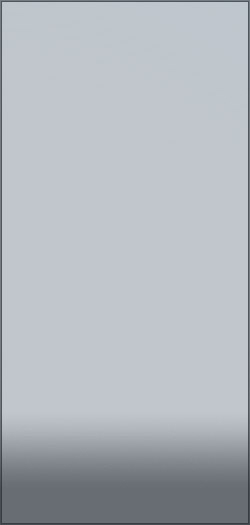 BaseballScorer.Net

BaseballScorer.Net

About BaseballScorer.Net

Who am I?


I am a data processing professional with 30-plus years of experience in the field,
primarily associated with the data domain; more specifically the decision support,
business analytics, data warehousing spaces.

I also have a passion for baseball and am active within the local baseball
communities, primarily in the role of official scorer. I also am a PA announcer at
Chaska's Athletic Park, one of the most scenic baseball venues in the state of
Minnesota.

I have experience in a width of industries
including Wholesale, Retail, Distribution,
Manufacturing, Government, Utility and
Financial. I have performed in a variety of roles,
including application development, systems
programming, capacity and performance
management, data base administration in both
the systems and also the design roles, team
member, team lead, manager, and architect.

I have performed official score keeping for a
variety of local teams, including the Chaska
Hawks High School Team, Chaska Post
57/Chanhassen Post 480 American Legion
Teams, the Chaska Cubs town team, the
University of Minnesota Golden Gophers, and for
the Minnesota State High School League Class
A state tournaments and the Annual Lions
All-Star teams.

Contact me: